Creating a Community of Leaders
BardWorks encourages students to translate their liberal arts degree and skills into a rewarding career path. The program focuses on connecting students to the Bard network while developing their professional skills. Students hear from expert panels, take part in small-group discussions, and have the opportunity to be paired with a BardWorks mentor.
The BardWorks Program
BardWorks helps rising juniors and seniors apply their liberal arts education to the workforce they are about to enter. Drawing on the College's extensive alumni/ae and family networks, we pair students with a mentor in their field of interest and help them develop interview, resume, and networking skills. Our ultimate aim: to create a community of leaders who will succeed professionally and make a difference in the lives of others.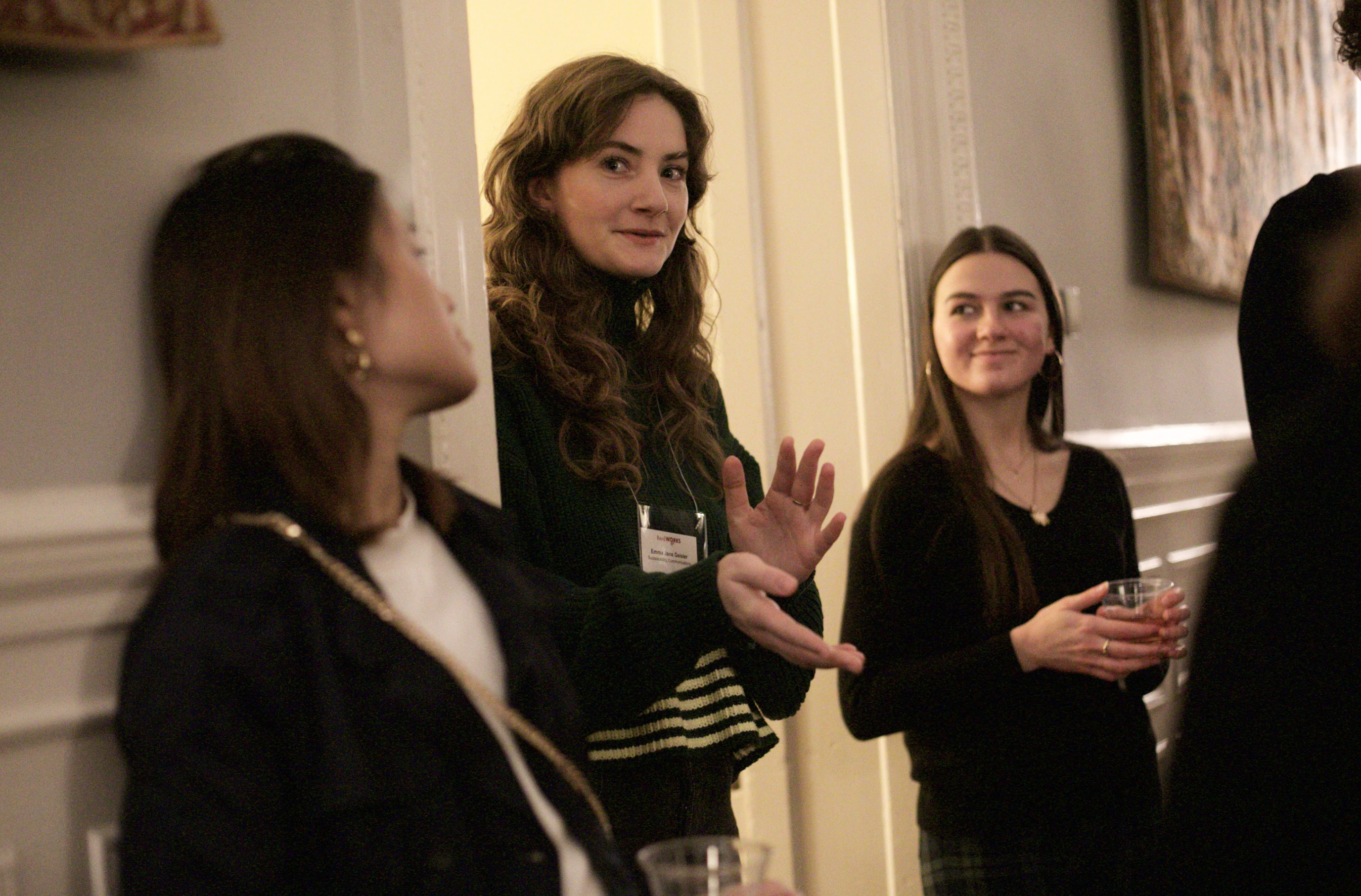 Bard Alumni/ae
Would you like to share your own insights about career development? Alumni/ae are integral to the BardWorks experience!
Volunteer as a mentor for a BardWorks student, as a workshop leader, or as a speaker on one of our panels.
Make a donation, which helps to expand the BardWorks program and provides scholarships to Bard students.
Let us know of fellow alums who might be interested in speaking at a panel or being a mentor.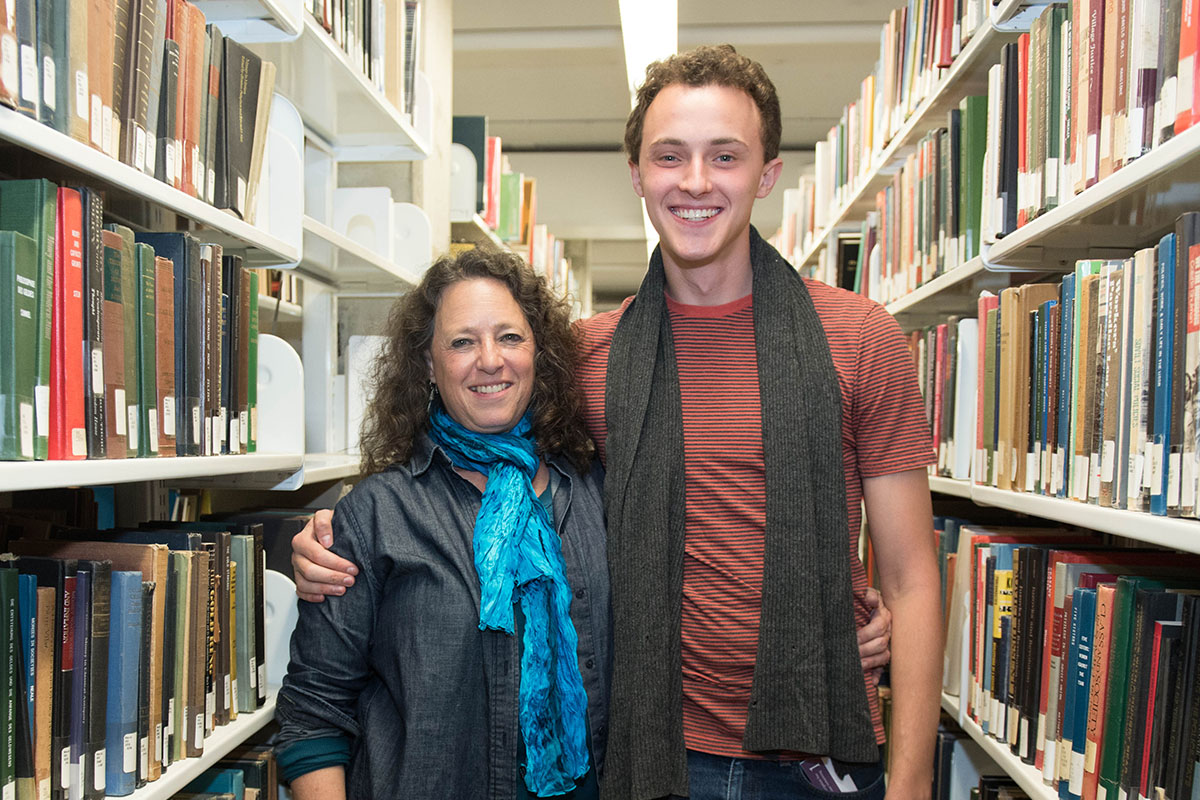 Bard Family Network
Do you wish that someone had given you career coaching when you were about to enter the professional world? BardWorks seeks to do precisely that: help Bard students kickstart their career search.
Encourage your student to apply to upcoming sessions of BardWorks! Spaces are limited—first come, first served!
Consider donating to this transformative program, and contribute to the success of future Bard leaders.
Volunteer to become a mentor to a BardWorks student, lead a workshop, or speak at one of our panels.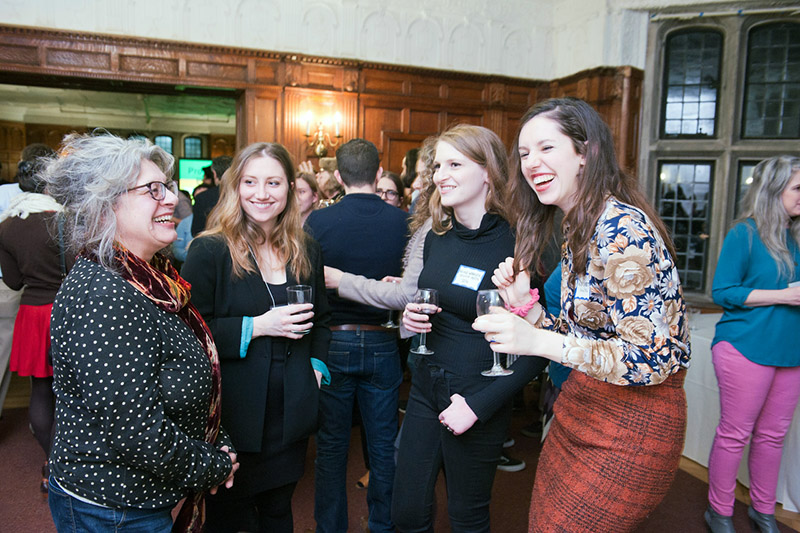 Friends of Bard
Interested in working with a motivated and eclectic group of Bard undergraduates? You've come to the right place!
Volunteer as a mentor for a BardWorks student.
Join us as one of our panel speakers or workshop leaders.
Donate to BardWorks, which not only helps to expand our program but also provides scholarships to students.